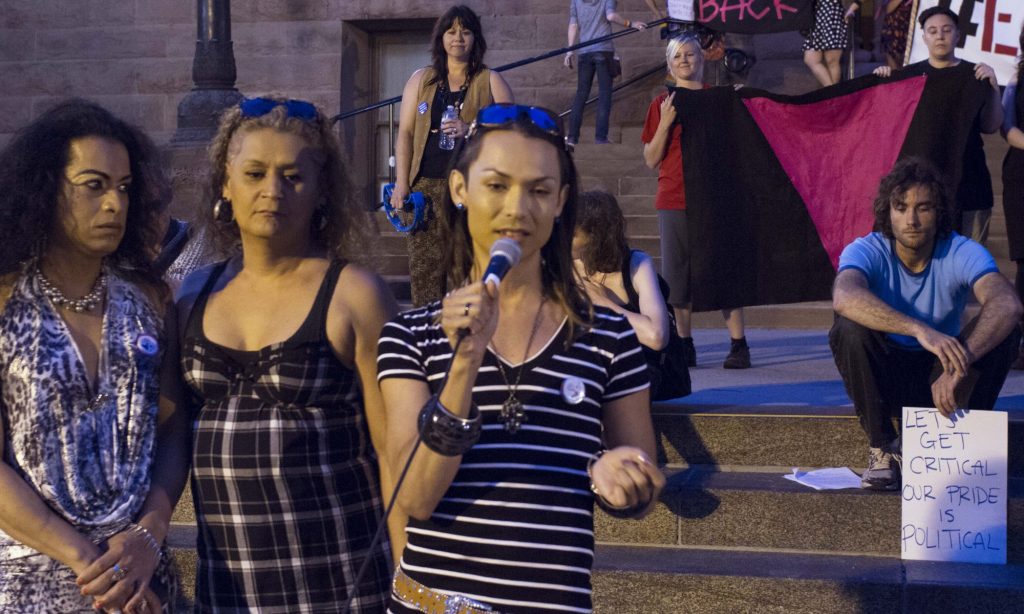 Pride Denied: Homonationalism and the Future of Queer Politics
documentary, 62 minutes, 2016
Pride Denied explores topics such as homonationalism and pinkwashing in the context of the 2014 World Pride festival in Toronto, focusing on activist, artistic, and academic resistance to the mainstreaming and corporatization of LGBT politics. Distributed by Media Education Foundation and Vtape.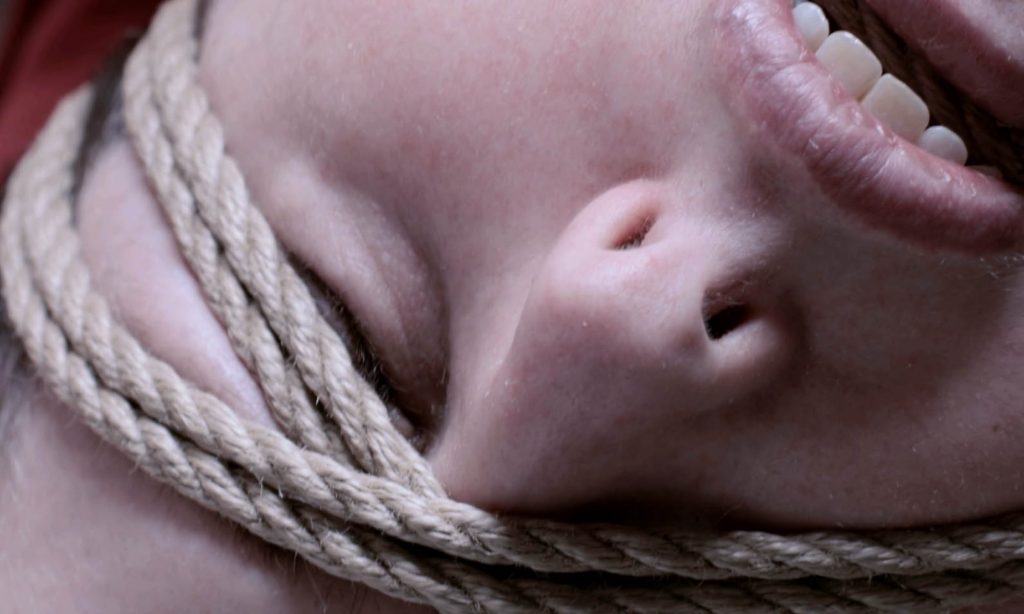 bodies and pleasures
experimental documentary/dual-channel installation, 13 minutes, 2016
Two women meet one afternoon for an exchange of pleasure, power, and care through a rope bondage session. Distributed by Vtape.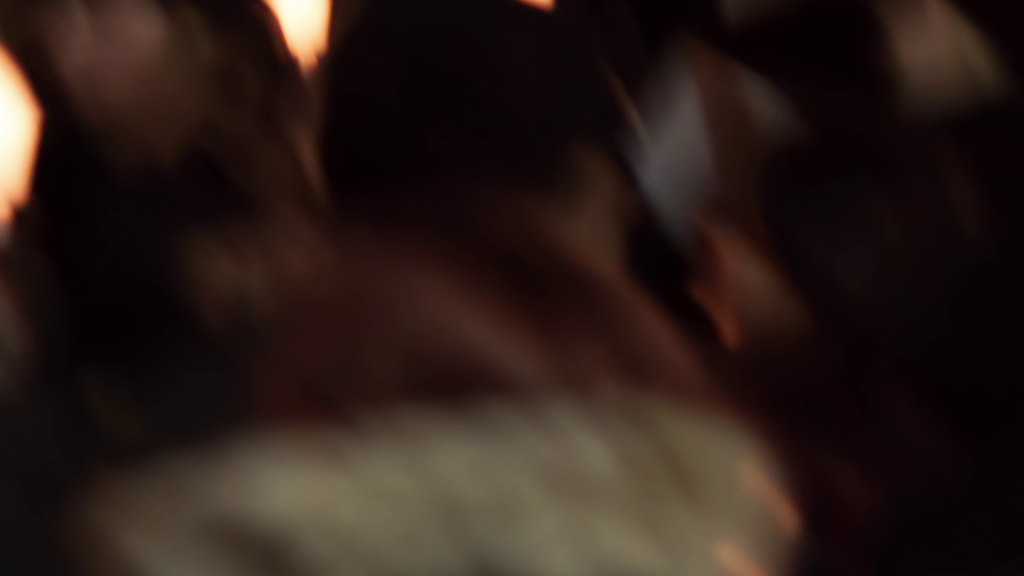 Corrupt
experimental video/installation, 4 minutes,  2015
Shot on November 25, 2014 in the wake of the police murders of Mike Brown and Eric Garner that sparked international protests against police violence, "Corrupt" is an experimental video culled from corrupted images taken at a Black Lives Matter protest in Toronto. Forthcoming from Vtape.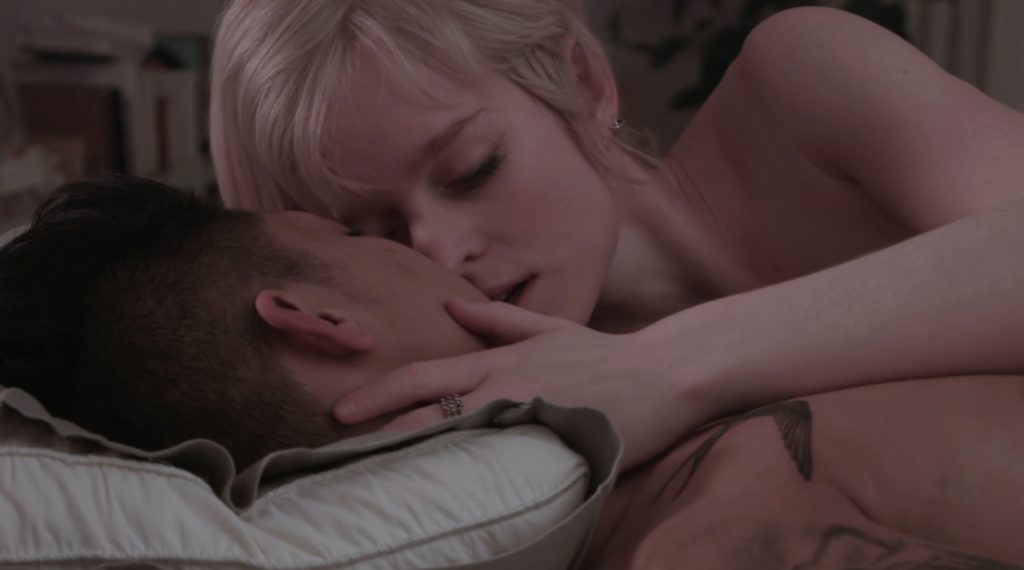 The Well 
experimental narrative, 14 minutes, 2015
Anna finds hot sex, but not the intimacy she is looking for, when she arrives at Jane's house for a date. Distributed by Canadian Filmmakers Distribution Centre and Indiepix.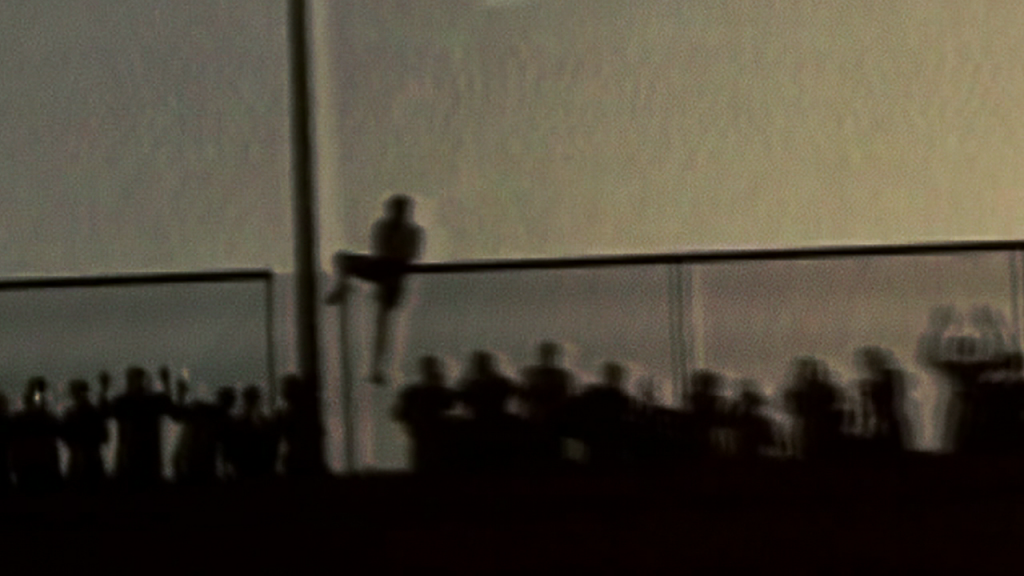 Overpass
found footage essay documentary, 5 minutes, 2014
Beginning with a seeming ordinary afternoon drive down a Los Angeles highway, "Overpass" weaves together intimate stories of histories of racial and domestic violence against the backdrop of the infamous OJ Simpson car chase in 1994. Distributed by Canadian Filmmakers Distribution Centre.
The Insomniacs
Super 16mm color narrative film, 11 minutes, 2008
A butch lesbian can't sleep, so she goes to an Insomniacs Anonymous meeting and encounters the girl of her dreams. Distributed by Wolfe Video (on their DVD She Likes Girls 3).
FtF: Female to Femme
digital video documentary, 48 minutes, 2006
Envisioning more than it documents, FtF: Female to Femme celebrates femme dyke identities, combining farce and seduction with analysis and personal history. Distributed by Frameline Distribution. Watch online at Vimeo On Demand.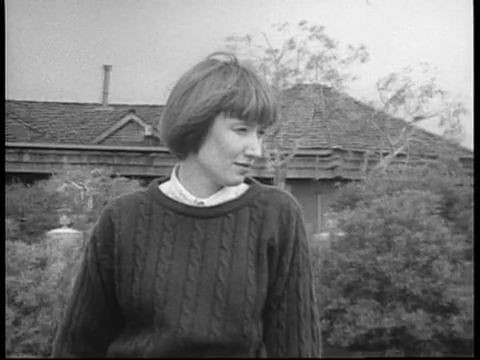 Street Haunting
16mm b/w experimental film, 6 minutes, 2007
While working at her desk one afternoon, Virginia lets her mind wander through the streets of Los Angeles. Adapted from the Virginia Woolf essay of the same name.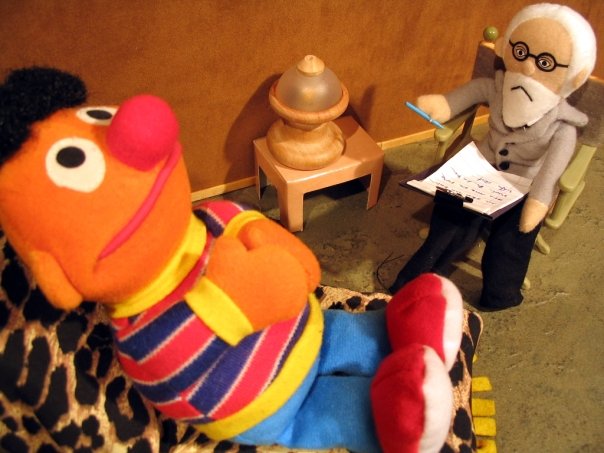 Sigmund Freud: Professional Psychoanalyst
super-8 mm narrative film, 6 minutes, 2005
A live-action animated film that imagines a day in the life of the infamous Freud as he works through his theories on homosexuality and repression with his patients, contemporary pop culture icons GI Joe, Ernie from Sesame Street, Barbie, and Tinkie Winkie (the purple "gay" teletubby).